A few words about your future home
About Aventura Homes
Aventura Homes, a gated community with 12 semi detached homes and occupying a land area of 0.63 acres, is nestled within the thriving East Legon Hills community in Accra.
Located behind the Hydeson School and about 100 meters from the British International School, it boasts of exclusive, well-designed contemporary semi detached townhouses by an experienced Ghanaian Architect. Aventura Homes offers a contemporary upscale alternative to the other contemporary building designs predominant within its vicinity.
These well crafted contemporary homes were created with 2 floors, with balconies on the first floors. Each unit has 4 bedrooms, one on the ground floor and 3 on the first floor, kitchen, and living and dining areas. Provision has been made for 24-hour dedicated security personnel.
Palm tree lined streets welcome residents home as they pull directly up to their semi-detached homes. The eclectic colour palette is warm and inviting and provides a unique contrast to the contemporary aesthetic of each building's streamlined design.
Thanks to the redesign and ongoing reconstruction to dualize the existing road (ET Akonor ST) that leads to East Legon Hills from the Adjiringanor Road, the commuting time from American House to Aventura Homes would be significantly reduced.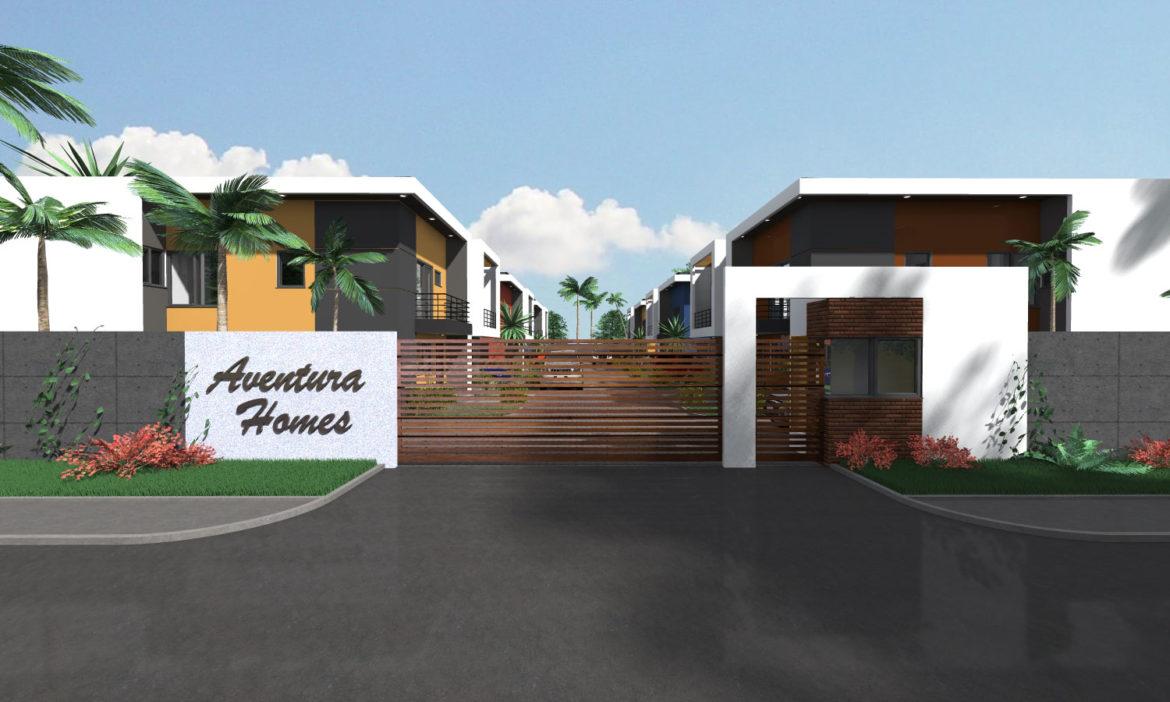 You could easily be a PROUD OWNER of an Aventura Home
Discover Our Flexible Payment terms
Each semi-detached home is selling at a PROMOTIONAL PRICE of  US $175,000 CEDI EQUIVALENT on the day of purchase.
With only 30% down payment and the balance spread over 6 months.
Mortgages available from Ghana Home Loans with flexible terms of payment.
Your home would be complete in approx. Six (6) Months after down payment.
Exterior

Living Room

Dining

Kitchen

Master Bedroom

Bedroom

Bathroom

Construction Progress - April 2019
Location
Please Note that Google Maps have not updated the Aerial view of the Community.
Explore Floor Plans
Luxurious Living with a Reasonable Price Tag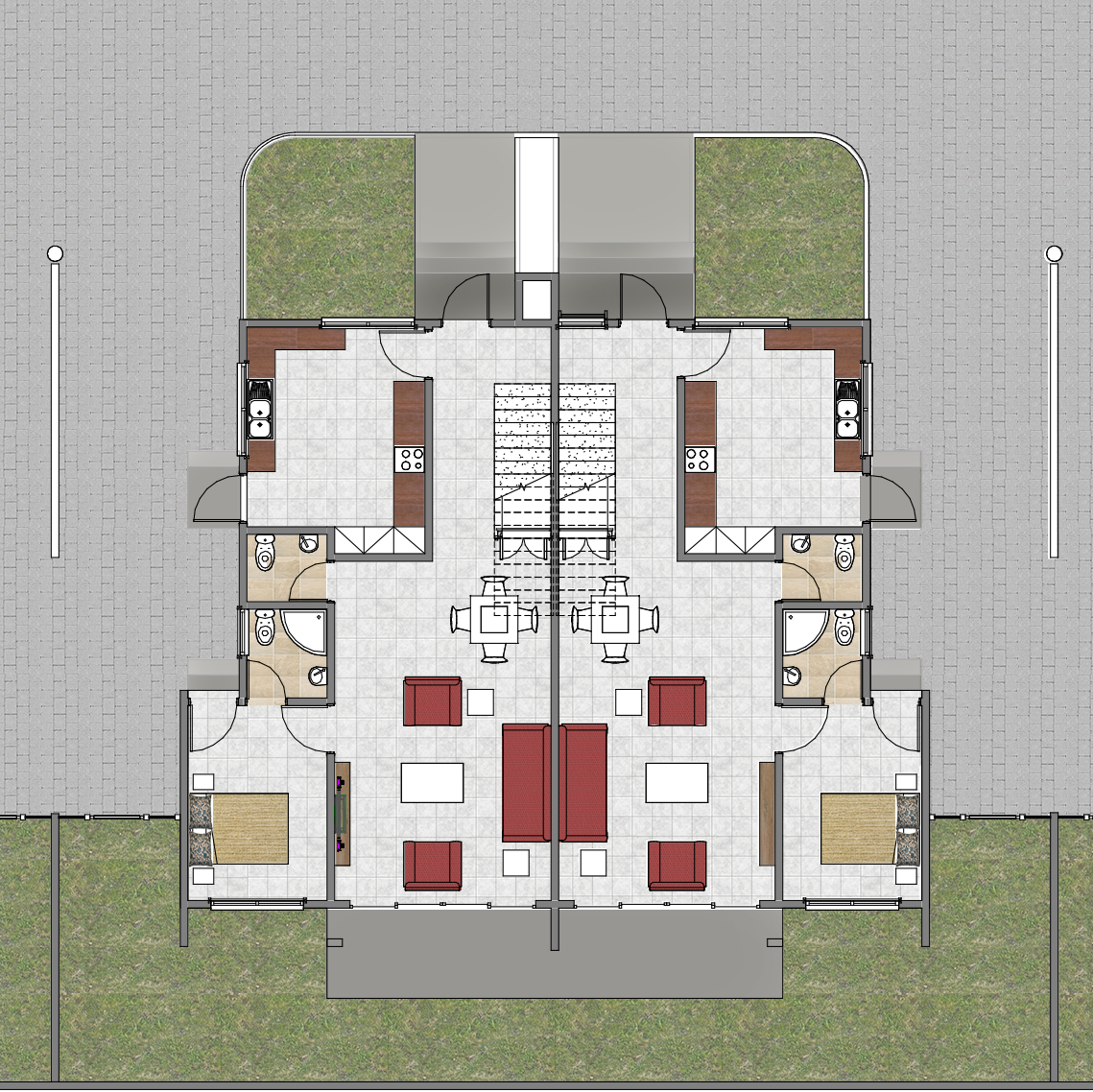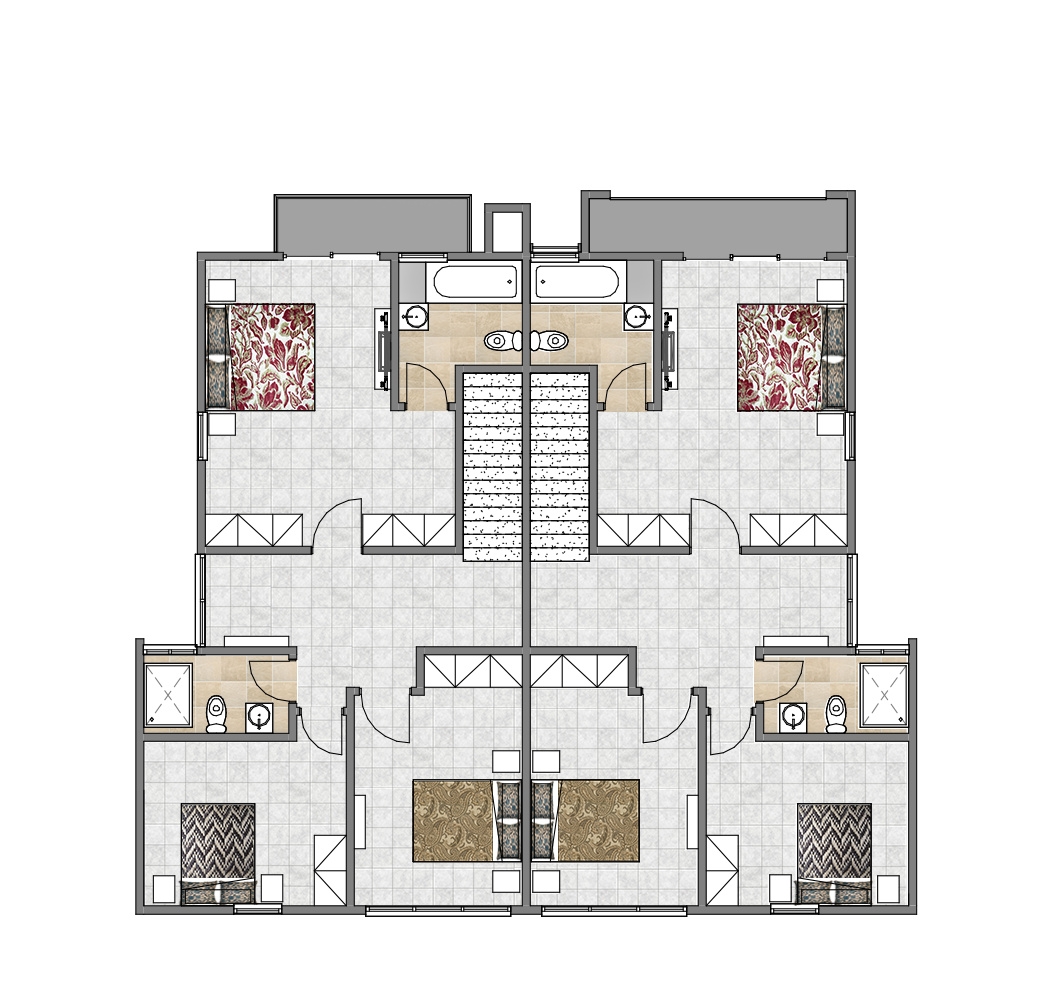 Ground Floor
Entrance Terrace                    2m2
Lobby                                      9m2
Kitchen                                  14m2
Dining Area                           10m2
Living room                           20m2
Guest w/r                                2m2
Guest/Steward's Quarters    13m2
Back Terrace                           7m2
First Floor
Master Bedroom                  21m2
Master Bathroom                   5m2
Balcony                                   3m2
Utility Area                            16m2
Bedroom 1                            14m2
Bedroom 2/ Study                12m2
Shared Bathroom                   4m2
Aventura Homes Video Tour

Aventura Developers Limited
Real Estate Developers
Address:
No 4 Dade Link,Labone Accra, Ghana
Phone:
+233 54 342 7421+233 24 048 4590
Email:
info@aventuradev.com
Contact Now
Send A Message To Aventura Developers
Would you like to speak to one of our real estate experts over the phone? Just submit your details and we'll be in touch shortly.